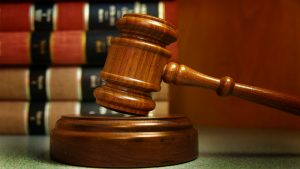 Suffering a sexual assault is a devastating experience, but there are things you can do afterwards to protect yourself. In addition to consulting a sexual assault attorney in San Antonio, there are steps you can take to protect your health, care for the financial damages that resulted from the incident, and seek justice.
Seek Medical Treatment Immediately
Even though you may not feel like being examined or treated, you should seek medical treatment as soon after the assault as possible. This will help you get treatment for the injuries you suffered, including those which may be internal. It also provides an opportunity to have a rape kit performed. This is the process of gathering forensic evidence against your attacker, and that will be useful if you decide to file criminal charges or a civil lawsuit.
See a Mental Health Professional
There are many free resources available to women who have suffered a sexual assault if you can't afford to pay a therapist. It's an important step to take because a sexual assault is an emotionally traumatizing experience. A therapist can help you cope with the situation and teach you ways to deal with triggering moments in your daily life.
Consult a Lawyer
A sexual assault attorney in San Antonio can help you in a couple of different ways. They can protect your rights as the police and prosecutor pursues your attacker with criminal charges. Additionally, they can help you file a civil lawsuit against your attacker. Recovering damages can provide you with the financial resources you'll need to continue medical treatment and recoup lost wages.
If you have suffered a sexual assault, discover more about your legal options by visiting the Law Office Of Jesse Hernandez online today.